---
Your Trusted Building Control Partner
Stroma Building Control is a leading Approved Inspector, providing you with professional and reliable Building Control solutions for commercial and residential buildings.
Get a Quote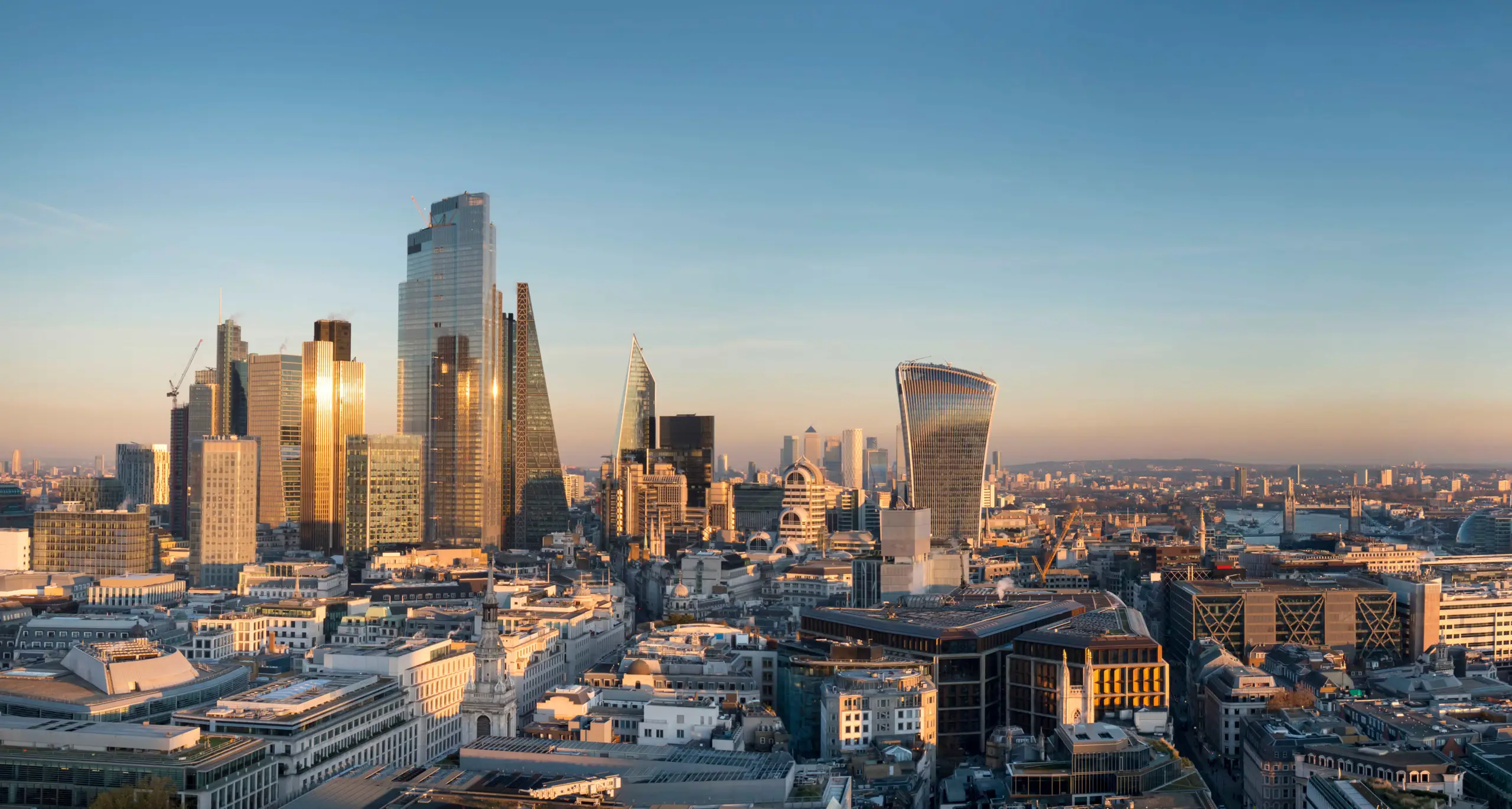 Stroma Building Control is one of the largest Approved Inspectors, whose reputation is built on the expertise and experience of over 100 Building Control Surveyors. The professional and supportive service that our Building Control Surveyors offer is designed to cut through the complexities and challenges of Building Regulations, making it simple for you to deliver a compliant project from start to finish. 
With various local offices in England and working throughout England and Wales, Stroma Building Control offers a comprehensive service for both residential and commercial clients. The experience and reputation we've developed in building control over the years have positioned us as one of the leading Approved Inspectors. 
Our Services
Stroma Building Control covers the breadth of the country to provide building control for almost any type of extension or new build project. Our strong regional teams provide local client-focused services to help cut through the complexities of Building Regulations. For more complex works, our specialist commercial teams are made up of highly experienced and competent surveyors who cover anything from office and retail fit-outs to more complex projects such as healthcare, defence, and medium/high-rise works.
Providing a consistent and clear approach to all building control projects has built the reputation of Stroma Building Control and positioned us as one of the leading Approved Inspectors.
Approved Inspectors
Stroma Building Control is an Approved Inspector, approved by the Construction Industry Council (CICAIR) to provide building control services in England and Wales.
As an Approved Inspector, our clients benefit from the comfort of knowing Stroma has met CICAIR's robust regulatory approval whilst understanding that, as a private company, we are able to act in a much more client-focused and proactive manner.
Stroma Building Control has a dedicated Commercial Building Control team with the experience, capability, and resources to provide expertise on several non-domestic projects (from office, retail, and industrial space, to more complex works such as healthcare, government premises, and high-rise buildings).
Commercial
Stroma Building Control offers a professional building control service on small extensions to large new-build developments. We can ensure you are always aware of Building Regulation requirements whilst having due regard to the design intent and development of your project.
Residential
Stroma Building Control partners with a range of leading warranty providers, offering technical audit services on behalf of those warranty providers for the benefit of our clients.
Warranty
Request a Quote
Stroma Building Control and our team of experts are here, ready to discuss a range of packages for any new project. Get in touch today!
Our Projects
Stroma Building Control has supported commercial projects in the leisure, retail, healthcare, office, and education sectors. We also help domestic clients with new builds, renovations, extensions, and other large-scale, self-build projects. We've collated some of our recent and most exciting developments so you can examine our quality of service and track record.
What Our Clients Say
"Your surveyors provided very able guidance over the construction process and have been thoroughly professional, courteous and helpful at all times."
 - Andrew Howard, Client and Homeowner